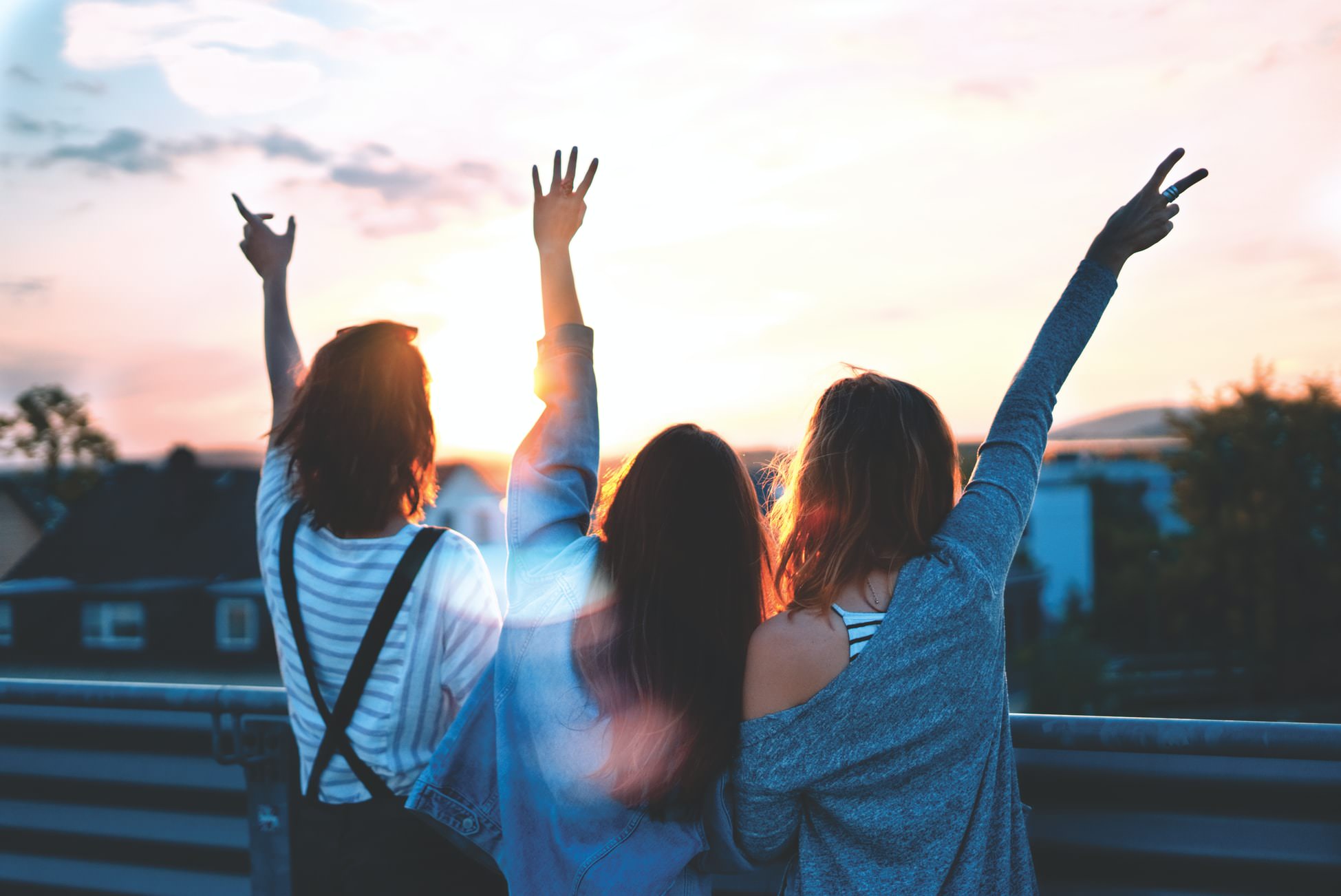 Hjälp
Applying for a loan

What is a Monefit revolving loan and what loan amount can I use?
A Monefit credit account is like a digital wallet. Within your credit limit, you can draw money at any time, exactly as you need. Establishing and maintaining a credit account without drawing a loan amount is free of charge. So if you don't draw, you don't pay anything. The Monefit credit account can be used up to the maximum credit limit, which is calculated for each customer individually based on the data provided when submitting the application.
How much can I borrow?
We offer a Monefit revolving loan in the amount of 1000kr to 60 000kr.
What is the duration of your loans?
Monefit revolving loan is always concluded for an indefinite period with the possibility of termination.
What is the purpose of using your loans?
Monefit only provides non-purpose loans. It means you can use them for anything.
What types of loan interest rates do you have?
Our loans have a fixed interest rate. This rate does not change for the duration of your loan and you repay the borrowed principal in regular installments. The opposite of a fixed rate is a floating rate that varies depending on the market situation.
Is it safe to apply for a credit account?
Yes. All customers are identified before the loan is issued and their identity is thoroughly verified. We always treat customer information confidentially.
When can I apply for a loan?
You can apply for a Monefit loan on our website around the clock. Filling out the application is quick and easy, it only takes a few minutes. Applications will be processed during our business hours, Monday through Friday, 9 a.m. to 5 p.m.
I want to apply for a revolving loan. What conditions do I have to meet?
As a responsible lender, we will carefully consider each application. We value the truth of our clients, so it is very important to register with accurate information.
To set up a revolving loan, you must be a citizen of the Czech Republic or have a permanent residence permit in the Czech Republic and at the same time be a citizen of one of the EU countries. You must have a bank account in your name and be at least 18 years old. In addition, you must have a regular income and go through creditworthiness and credit fraud checks.
What is authentication and why is it necessary?
In order to ensure a secure service, all our clients are asked to verify their identity after registering for our services. The identity can be verified by sending a copy of an identity card or permanent residence permit as a primary document and another document with a photograph, or a selfie of a customer with a valid OP as a secondary document.
How can I apply for a loan?
In order to obtain a loan, you must have a registered user account on our website. Registration on our website is associated with an initial loan application process that takes less than 10 minutes in total. If you already have a user account and have used our services before, then you simply need to fill out a loan application. For example, by selecting the appropriate loan amount and period directly from the home page of our website. The application process then takes only a few minutes.
Why was my application denied?
We always perform a separate solvency check for each loan application by checking, for example, different databases of debtor registers. If we have rejected your application, it means that you do not currently meet the criteria required to obtain a loan. In this case, contact our customer service for more information.
Is it possible to look in advance at the model of the pre-contractual form, the contract and the general terms and conditions?
Yes, samples of all documents can be found here.
Obtaining, using and repaying a loan

Is there a charge for setting up a user account?
No, setting up a user account is completely free.
When will the money come to my account?
After an approved loan application, the transfer of the loan amount usually takes 15 minutes, but this time may vary depending on the services of individual banks.
Can I request an additional draw within my available limit if I pay on time and properly?
If you pay your installments on time and your loan is not overdue, you can request an additional withdrawal at any time within your available credit limit.
How can I repay my loan?
You will find all the payment details necessary for paying the installment in your contract and in your user account, or on the bill, which is regularly sent to your e-mail.
You can pay the installment by bank transfer, deposit via ATM, postal order, or cash at a branch of one of the banks with which we have accounts. Payment directly at the Creditstar headquarters is not possible.
Where can I find information on loan repayments?
Repayments of the loan can be made on the basis of an overview of the loan balance, which we will send to your email before the specified due date. You can also find more information by logging in to your user account. To make sure that the payment arrives on time, make sure that you enter the correct variable symbol on the payment order.
Will I receive a redemption table from you?
Of course. That's it